Hover to Explore
Select and Slide to Learn and Explore
St. Albert Public Preschool
About Us
Our inclusive Preschool environment provides support and services for children of all abilities. We believe that the early years of learning are very valuable. We encourage children to explore, experiment and develop skills at their levels of ability.
4
Locations
4 Locations
We offer our Preschool program at 4 locations: Joseph M. Demko, Kinosayo, Leo Nickerson and Wild Rose.
Small Classroom Sizes
Small Classroom Sizes
Our Preschool is an inclusive environment which has approximately ten children per class who are receiving supports and services through PUF (Program Unit Funding) and four children in non-funded spots who have age-appropriate development.
Program Unit Funding (PUF)
About our PUF program
Program Unit Funding (PUF) is provided for children with severe disabilities/delays who require additional support. PUF is available for a maximum of two years for each child.
Administration Team
Administration Team
Principal: Tracy Columbine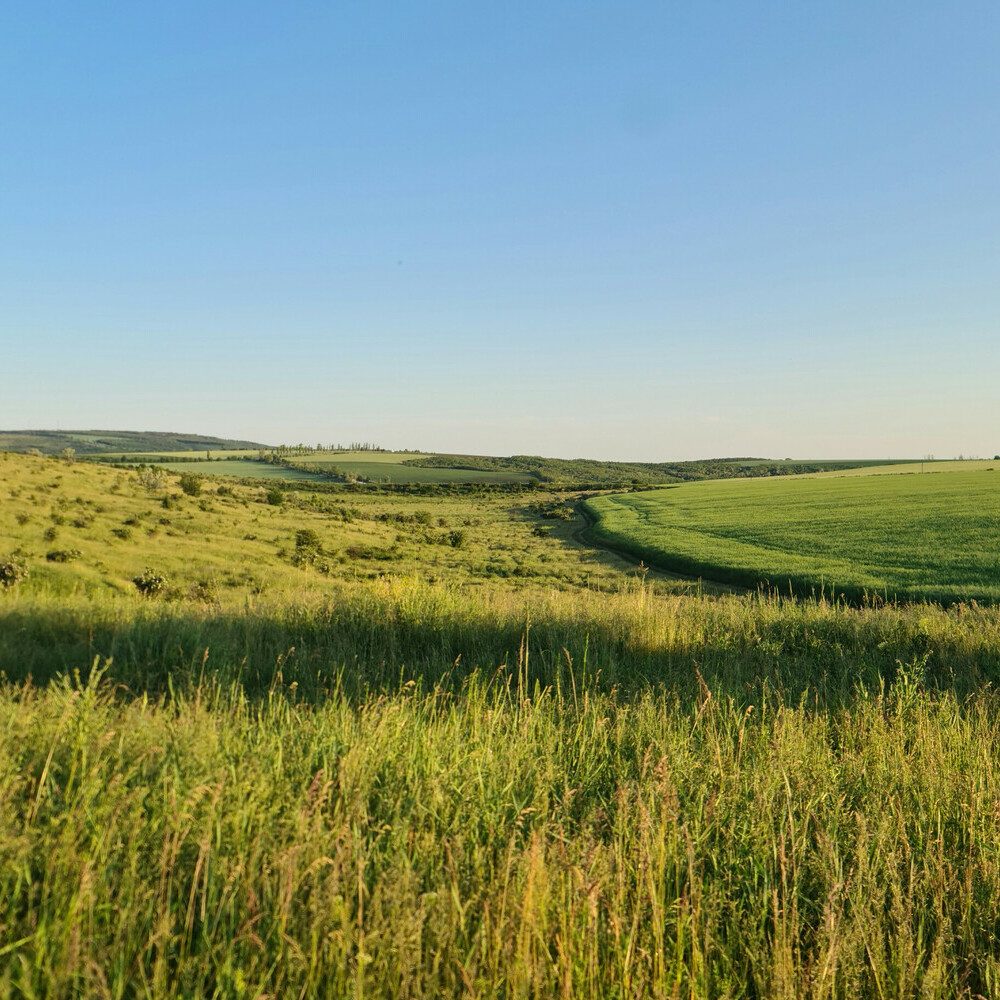 Land Acknowledgement
Land Acknowledgement
We acknowledge Treaty 6 territory and the many First Nations, Métis and Inuit peoples. We acknowledge the mistakes of the past and are dedicated to moving forward in partnership with Indigenous communities in a spirit of reconciliation and collaboration.